History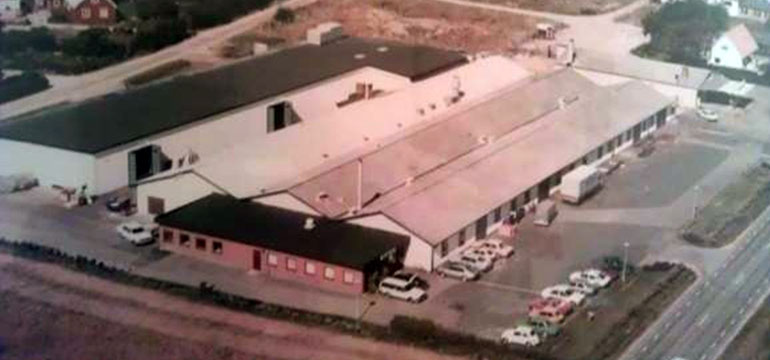 The Company AB EICA, was founded 1957 of Mr Einar Carlson with aims to produce Trolleys and Hospital-furniture for Hospital and Nursing home.
Tragically was Mr Einar Carlson killed in a Aircraft crash, in 1964 and her wife Ewy Carlson
have to decide to sell, or go on with the company.
But as She had supported her Husband prior during the hard times from the company start,
the choice was not to hard and Mrs Ewy Carlson drove the company brilliantly.
1996 the son of Mrs Ewy Carlson, Mikael Carlson became MD, and in year 2000,
together with his sister Mrs. Marita Nilsson, they also took over, as company owner.
The Hospital furniture has trough all years been the base for our activity, but due to alteration of the Swedish market from mid-80th vi started to look for new products and customers, and lately the production also have been diversified into other types of products based on all-welded, tubular steel, and steel sheets products, for Ergonomic or Hygienic purposes.
We have for that reason gone into steel sheets productions equipment, and products due to the business to business deals. We are always looking for new challenges, new customers, for the goal of long time agreements..

Offertförfrågan
Skicka offertförfrågan
Kontakta oss direkt
Har du frågor eller vill beställa? Ring oss på 035 - 15 13 30 eller skicka ett meddelande.