Medical furniture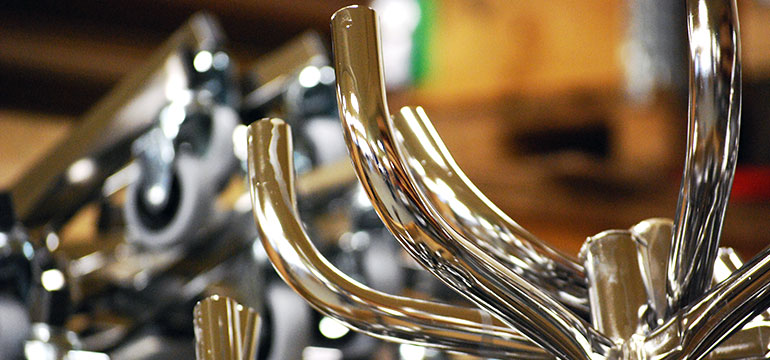 Since 1957, we have been making and supplying high-quality patient-related furniture for hospitals, primarily for the Scandinavian market. The products have often been developed in consultation with doctors and health care personnel to ensure optimal design.
We have also developed and expanded our knowledge and potential as subcontractors. We have invested in a modern sheet metal working department and modernised our powder-coating department. This has resulted in several projects in which, together with our customers, we have found solutions to produce the desired results.
Our objective is to be really good in small and medium-sized production runs. We prefer to be involved from design to finished product and can also organise delivery directly to the end customer. We always welcome new challenges and new customers and look forward to establishing lasting business relationships.
Selection of products

Offer request
Send Request
Contact us
Do you have questions or want to order? Call us at 035 - 15 13 30 or send a message.